[edit this]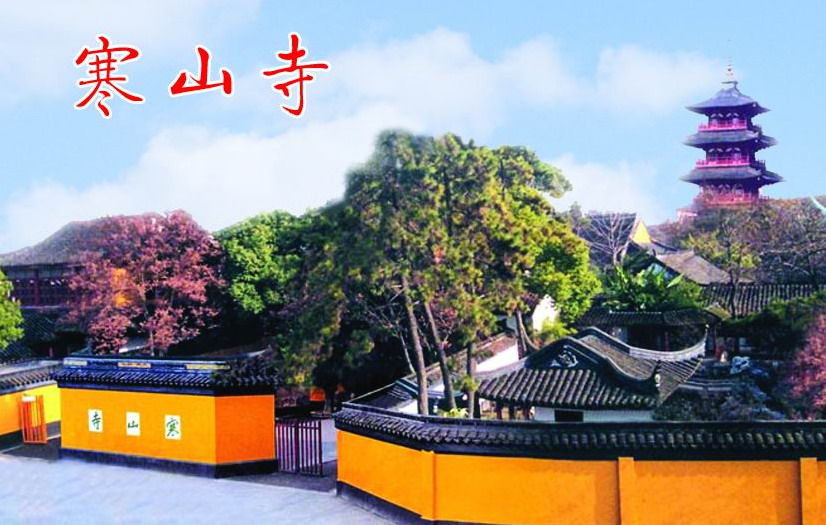 Photo By: ch
[Change Image]
Hanshan Temple is located at the west of Suzhou City, first built during the Tianjian Period in the Liang Dynasty.
It was said that Han Shan, a Buddhist monk, lived here in the Tang Dynasty. Therefore, the temple was renamed "Hanshan Temple". Its reputation originates from Moor beside Feng Bridge at Night, a poem by Zhang Ji, a poet in the Tang Dynasty.
There are major view spots such as Daxiong Great Hall, Cangjing Tower, Fengjiang Tower, Bell Tower and the stele inscribed with the above poem.

Edit by: ch